How to Achieve The Perfect Balayage In Your Salon Every Time Without Toxic Chemicals Or Complicated Techniques
The 4 Part Mini Course By Award-Winning Salon Colourist Grace Kelly
WATCH THE TRAINING COURSE FOR FREE NOW
Blow out & wave techniques with barrel brushes
Combination foil & Tip out technique
Layer the O&M styling line
Salon & Summer ready looks
MEET YOUR NEW INSTRUCTOR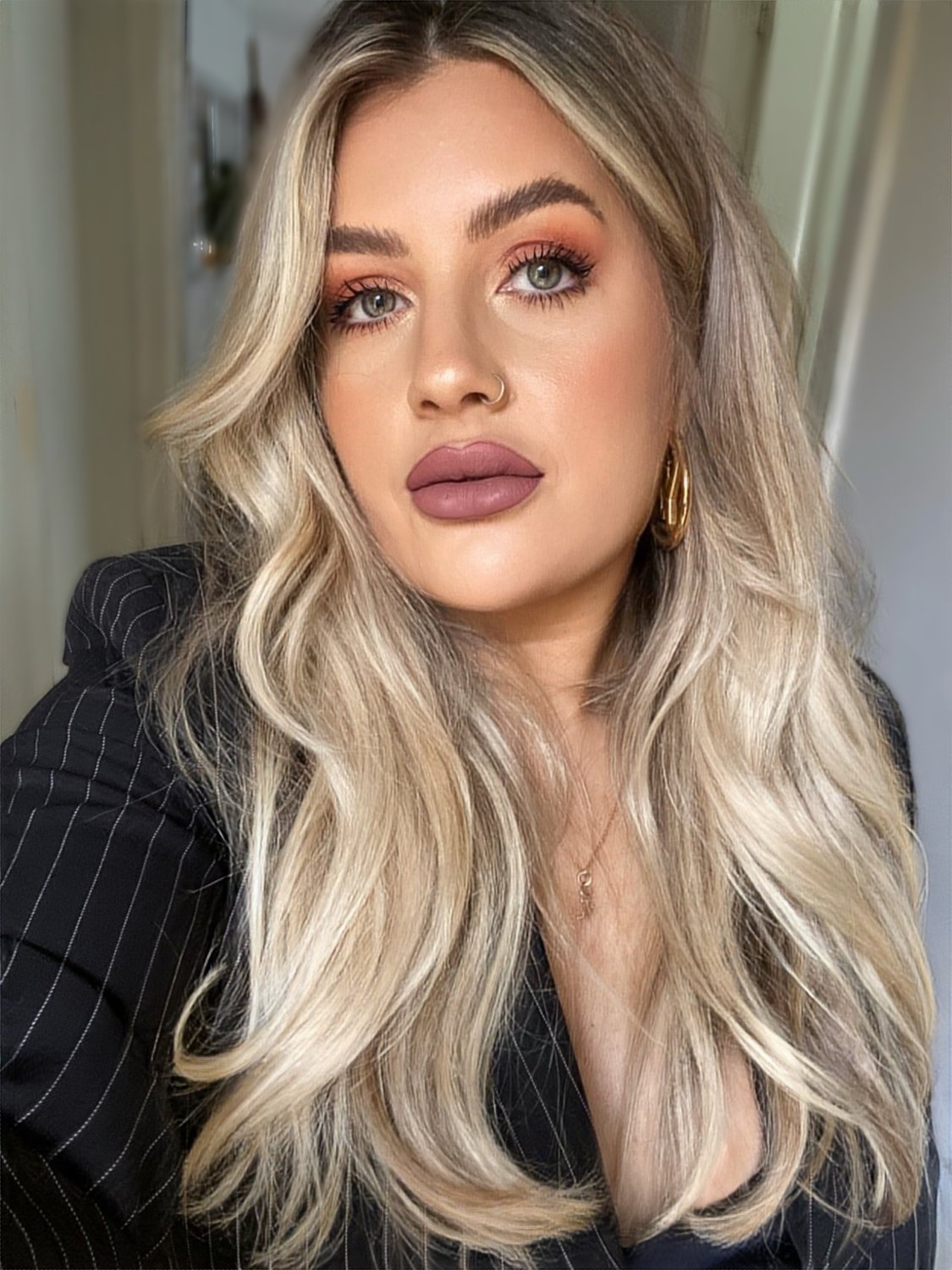 MEET YOUR NEW INSTRUCTOR
Co-owner of Shag Hair in Newcastle (NSW), with 16 years in the ever evolving hair industry, award-winning colourist Grace Kelly is here to bring you her signature Shag services "Fan Girl Foils" & Bang n Blowout as she shows you the hottest new techniques to help confidently achieve better, brighter results, FASTER than ever before.
Learn how to create the most requested balayage looks + colour trends to compliment layers with Grace Kelly.
Learn transformation secrets on colour, longevity and a combination of classic & current trend styling for salon-ready techniques to bring bank to your clients!
WATCH THE TRAINING COURSE FOR FREE NOW
A SMALL SAMPLE OF GRACE KELLY'S BALAYAGE TRANSFORMATIONS